Wasaga Beach Ontario Canada
We renamed Oak Haven Cottages to make it our own, but it's still the same great place
with a family working hard to make your vacation as comfortable as possible
Come and enjoy the beach life with us at Ash Lane Cottages in beautiful Wasaga Beach Canada.
Our cottages are located right on the Nottawasaga River and a short walk straight across the street thru Wasaga Beach Provincial Park which takes you right out onto beautiful Beach 2 on the great Georgian Bay. So feel free to use our docks and relax in the sun or wander over to the beach to enjoy the world's largest white sanded freshwater beach.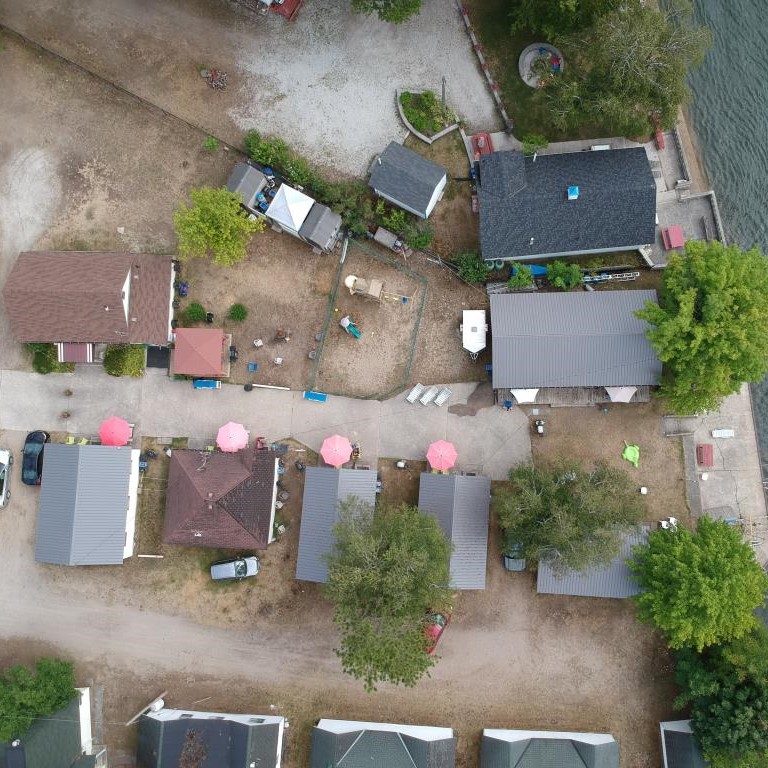 We purchased Oak Haven Cottages from Mary Porter in May 2015 who ran the business for 50 years. We are doing our best to hold onto friendships and customers Mary had built up over the years while continuing to make new friendships.
Growing up with a parent who had a rental business it was always in the plan to purchase and run a vacation spot for many people to enjoy. We saw a great opportunity and took a stride to get into the business we had wanted for years.
We are a family of 6 who put a lot of time and love into the business.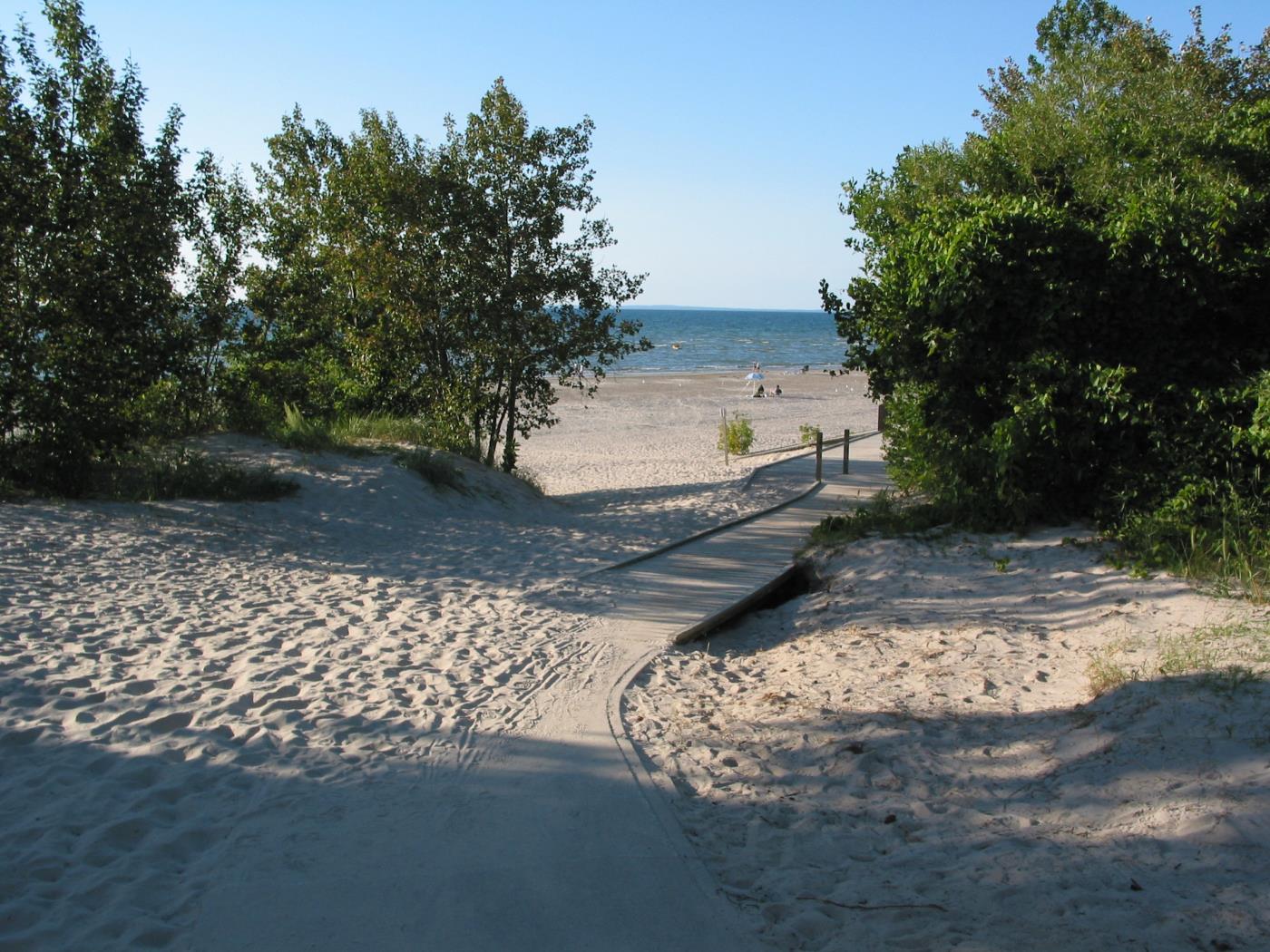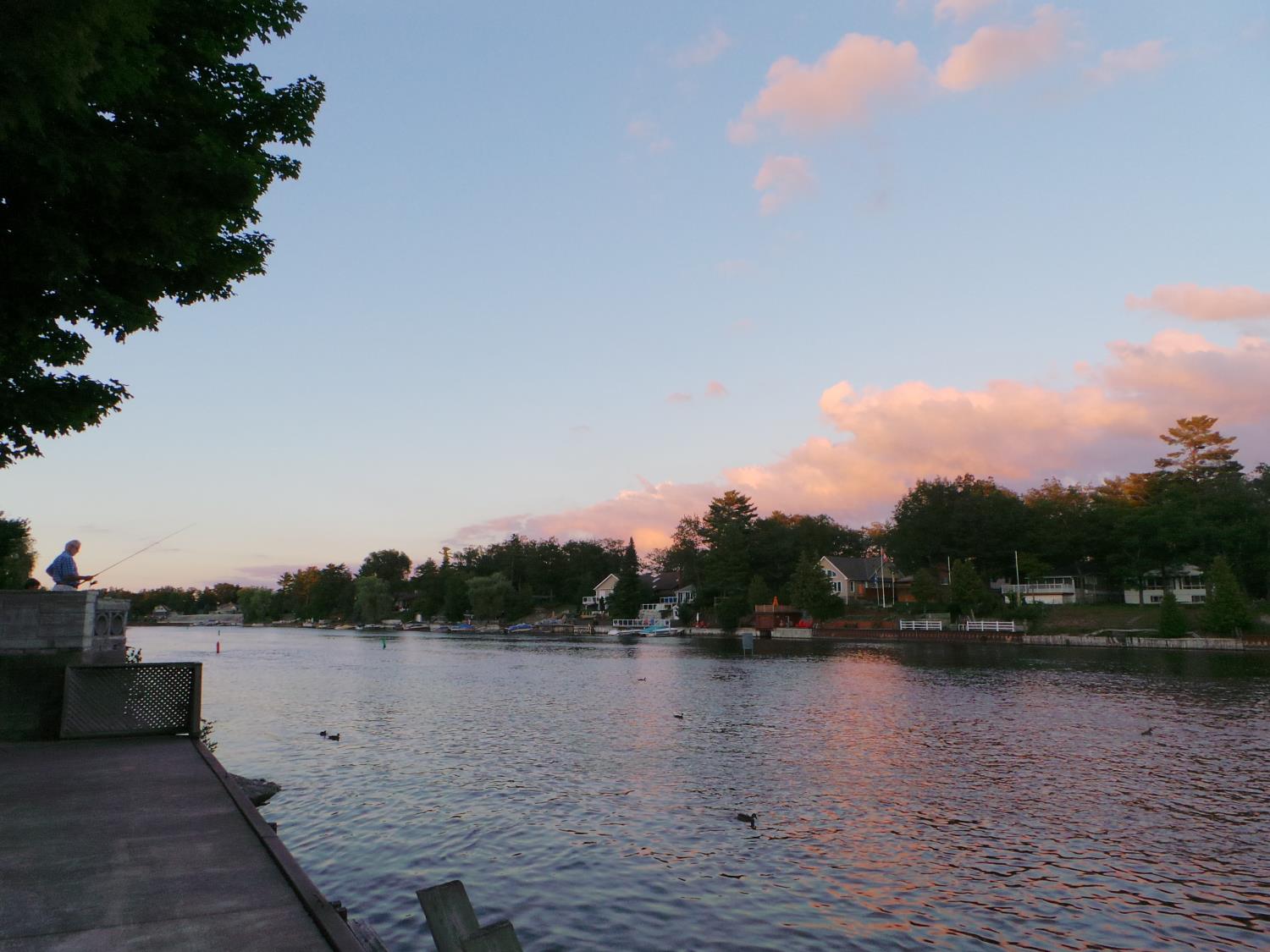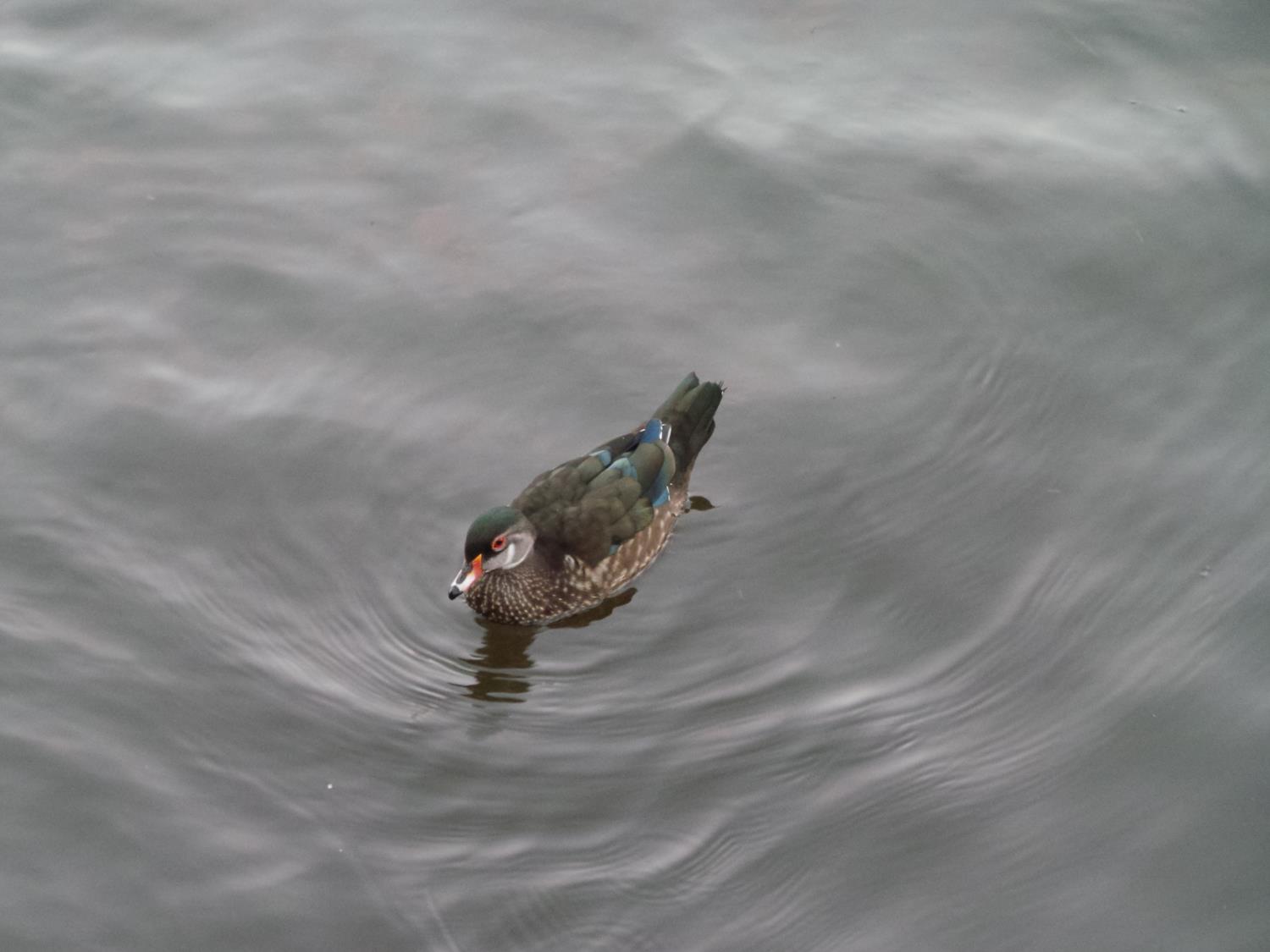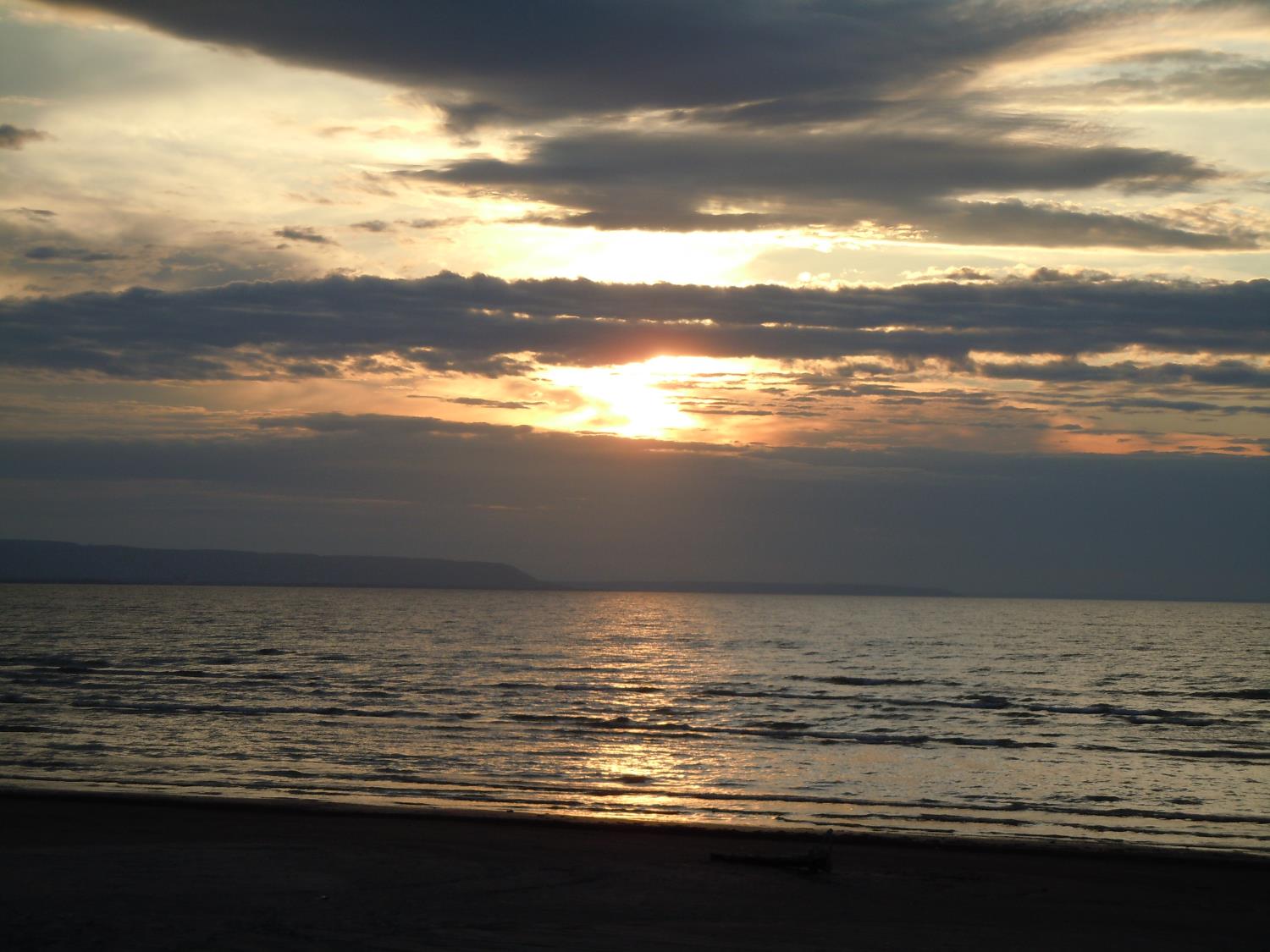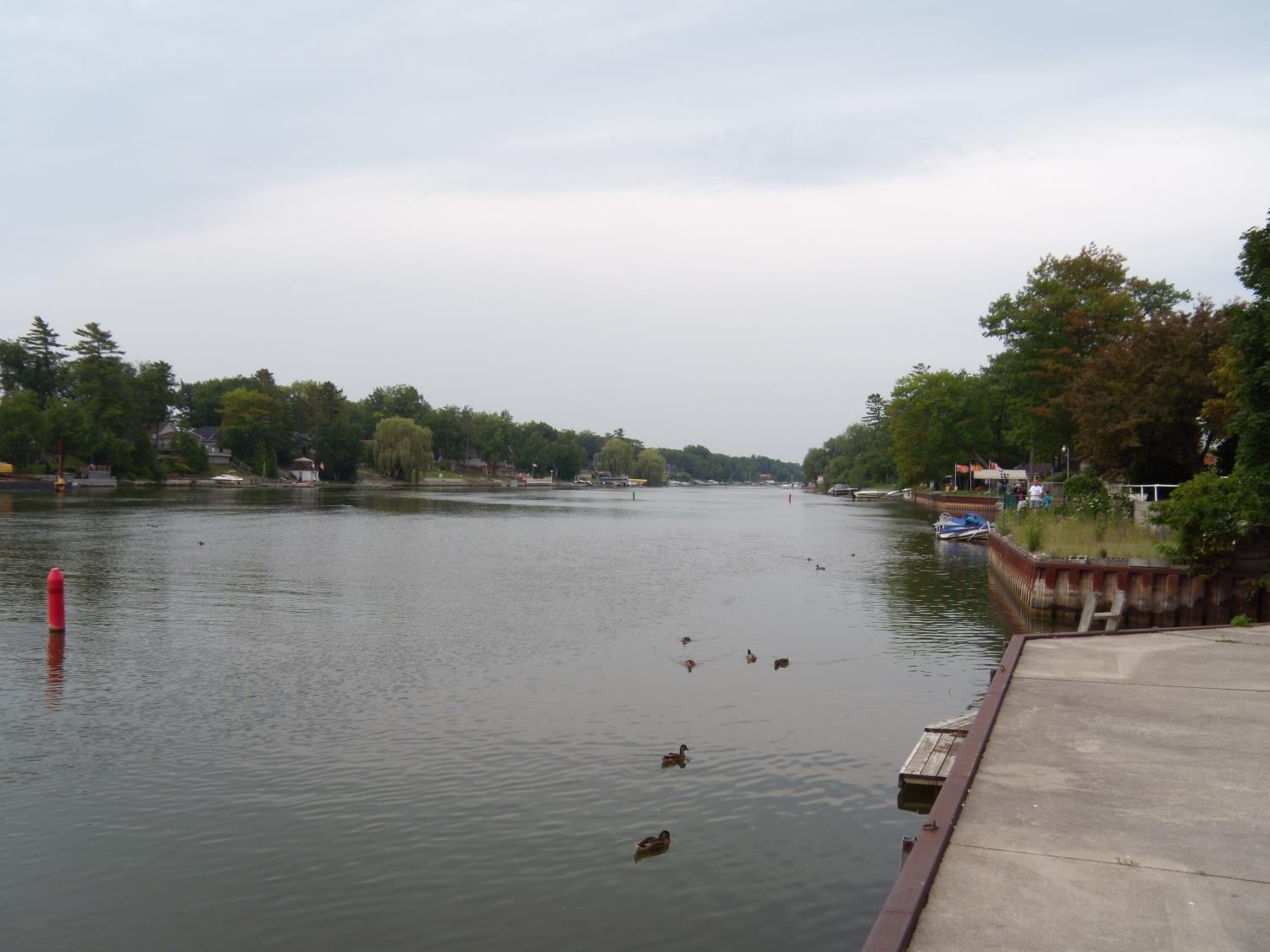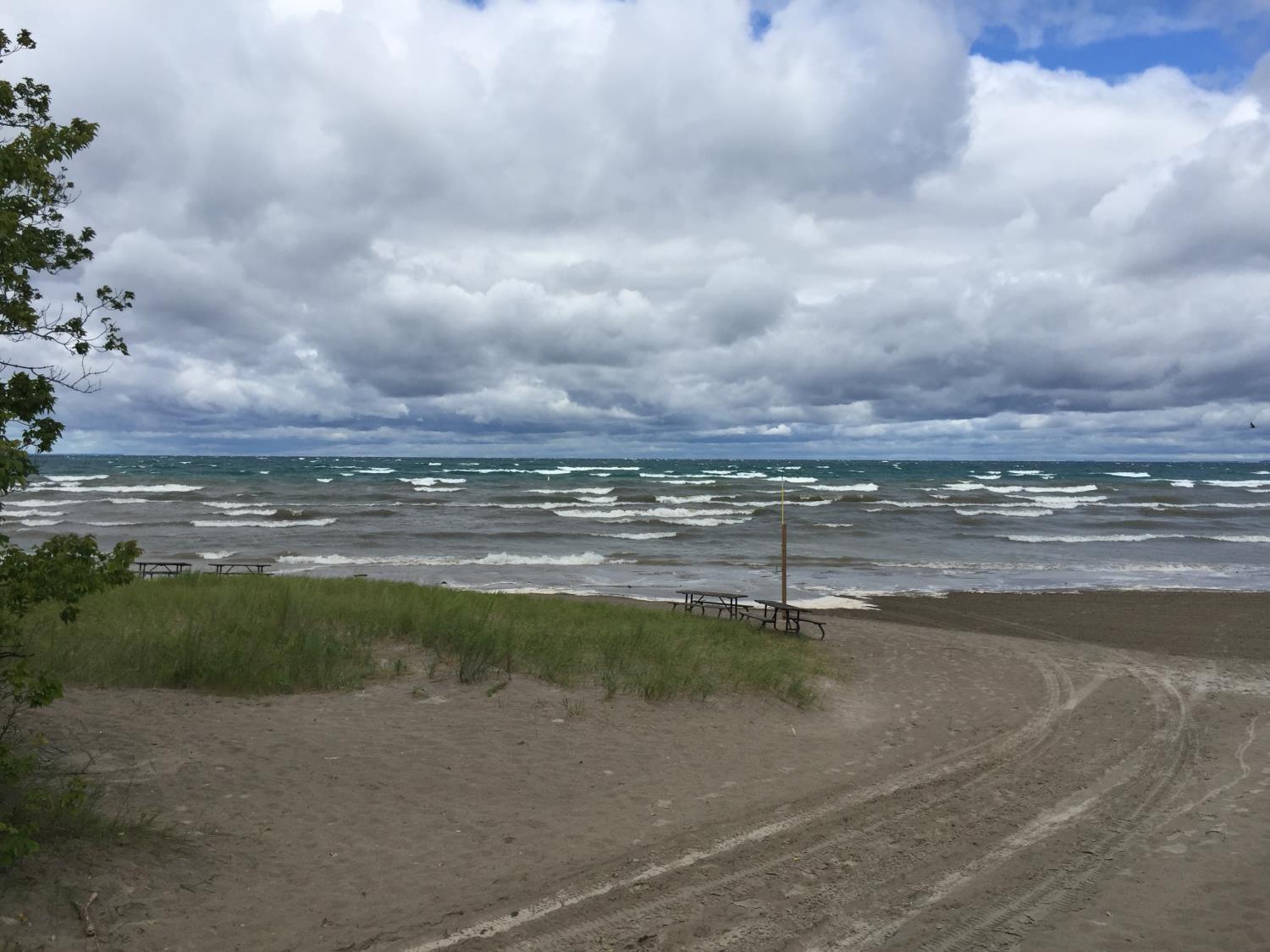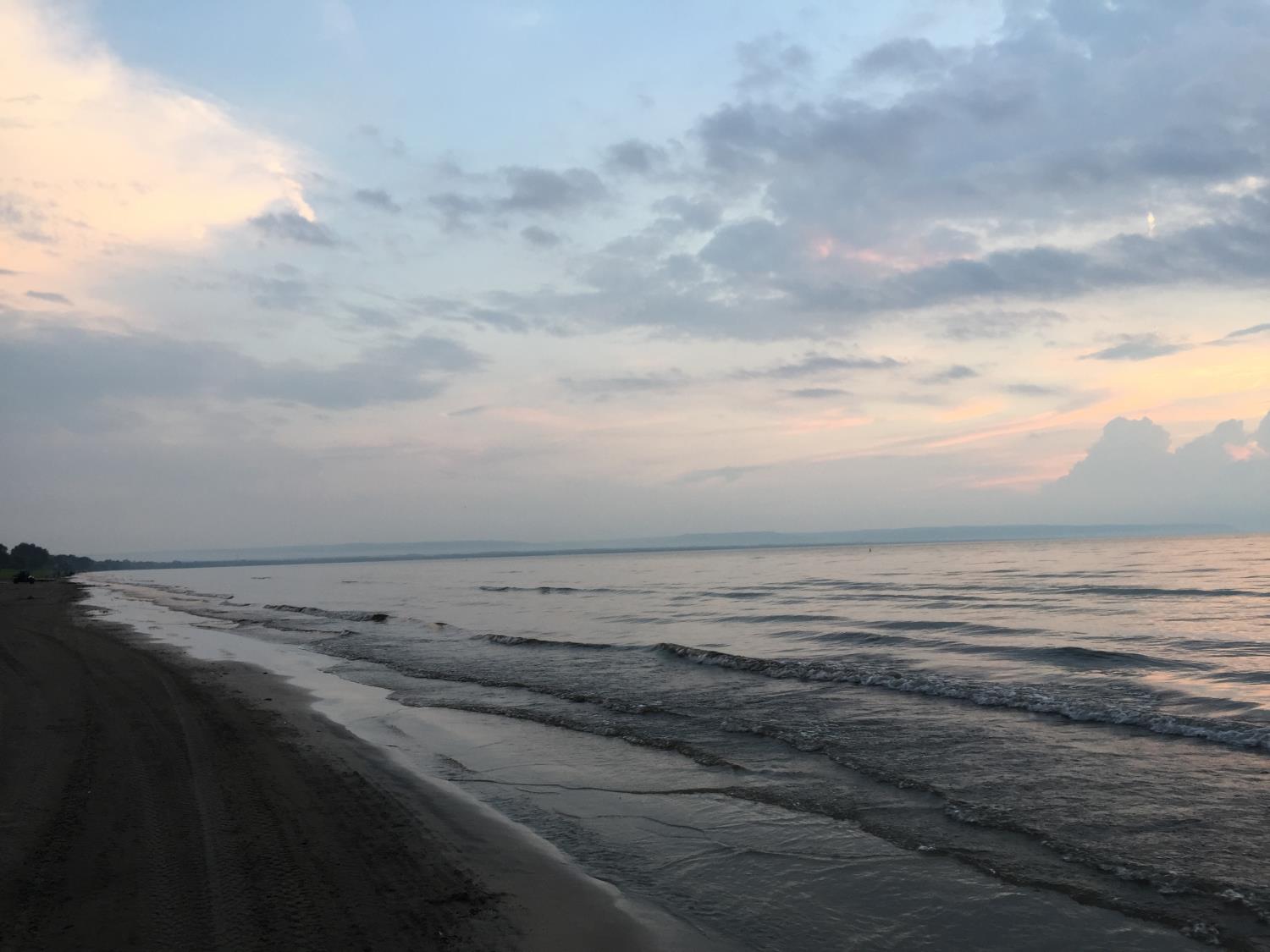 267 Mosley Street Wasaga Beach, Ontario L9Z 2K1 Canada
A lot of us are now on social media please feel free to reach out to us in any way possible!
Please call if you'd like to setup a date now!